お知らせ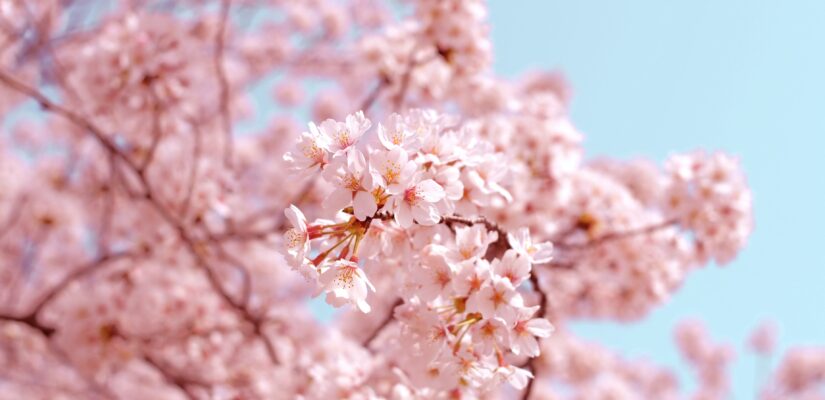 New doctor joins us from April 2021
We have been operating our clinic with one doctor, but we will be welcoming an additional doctor from April 2021.
Noriko Akema (MD)
Graduated from Yokohama City University in 1981
So she is a classmate of the director!
Her specialty is hypertension, so she can help you with any blood pressure related issues. Also, if you feel more comfortable with a female doctor, please feel free to ask for her.
She will mainly be working at our clinic in the afternoon on 2nd and 4th Wednesdays. However, the schedule may change. To make sure to see her, please ask at the reception.
In April, she will be working on 14th and 18th.